Korem, from then to now

To celebrate Korem's 25th anniversary, Mr. Sebastien Vachon, the CEO and Founder, shared the milestones that marked the evolution of the company since it was founded. He also revealed his passion for entrepreneurship and his vision for the company's future.
The early days
How did you come up with the idea of creating Korem 25 years ago?
During my final year in Geography at Laval University, my friend Luc Vaillancourt and I decided to start our own company. We believed in ourselves from the very beginning. Luc provided his car and we used my bedroom as an office. I even moved my bed into the laundry room. We were very ambitious and proud of what we were doing. That was in December 1993. The combination of Luc's extensive knowledge of Geographic Information Systems and his go-getter personality kickstarted this incredible journey. A year later, Antonio Silva, another friend from University, joined us on the adventure. Together, we were visionary and made up a strong team. At the same time, my entrepreneurial spirit came into play and I discovered a passion for business that would change my life forever.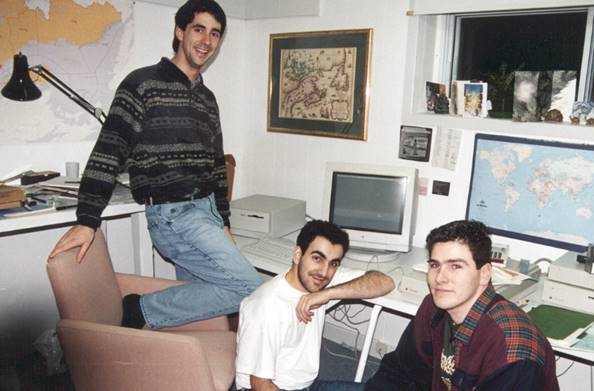 Which event influenced the most Korem's trajectory?
There have been many transformative events over the past 25 years that involved shareholders, management, partners, markets and technologies, but the event that had the greatest impact on our current success was a decision that we made in 2010. We were frustrated by the complexity involved in securing private sector mandates so we decided to invest in the development of large private organizations through the acquisition of a company in Denver, Colorado. Now over 60% of our revenue comes from the US and almost all of this revenue is from Fortune 500 companies.
Why are you still managing your company?
Over the years, I developed a true passion for entrepreneurship, business development and nurturing talent. We create value and employment, have developed our brand and now offer a unique range of services across North America. Naturally, over the course of 25 years, there were times when I seriously considered putting up a "For Sale" sign. However, I always asked myself, "What would I do instead of this?" I would have lost the best path to personal development and fulfilment. When you have the qualities of an entrepreneur, you must put them to work!
Since your company was created, which accomplishment are you most proud of?
We have worked hard to build Korem's reputation in the industry over the past 25 years. I am very proud of the corporate citizen that our company has become.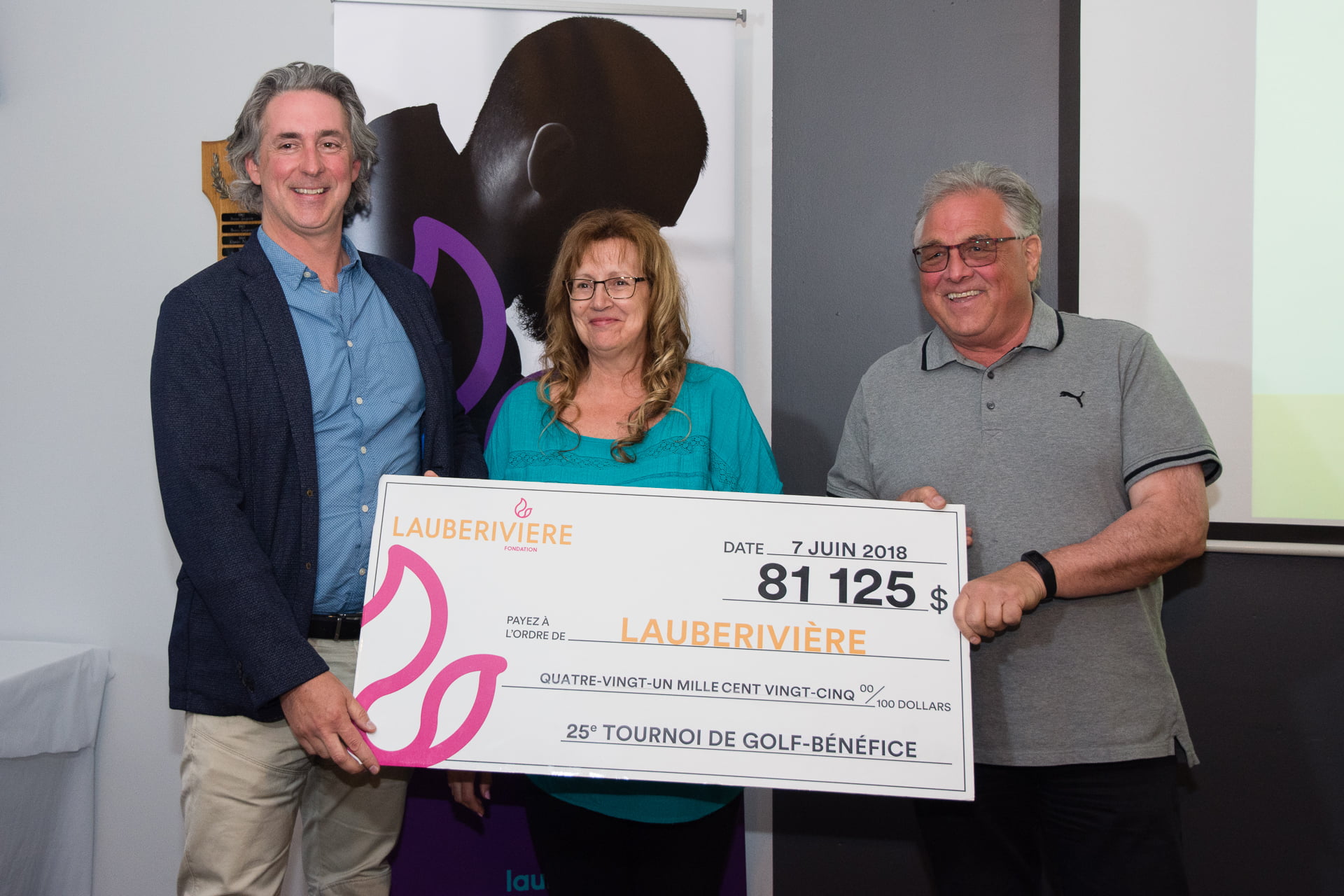 Today
Where does Korem stand now?
We are in a unique and privileged position now. We have the energy and drive of a startup, but we also have the benefit of maturity that we worked hard to acquire over the past 25 years! Nowadays, data is the lifeblood of almost every sector of activity. Some even say that data is more precious than gas now. Korem's current position allows us to take advantage of this opportunity. At Korem, you believe that leveraging your employees' talent is vital. What exactly does this involve? It's quite simple. Without the skill of my team, I would not have services and expertise to offer or a successful business. I simply wouldn't have a company. Offering my employees a working environment where they know that their skill contributes directly to the success of the company is a priority.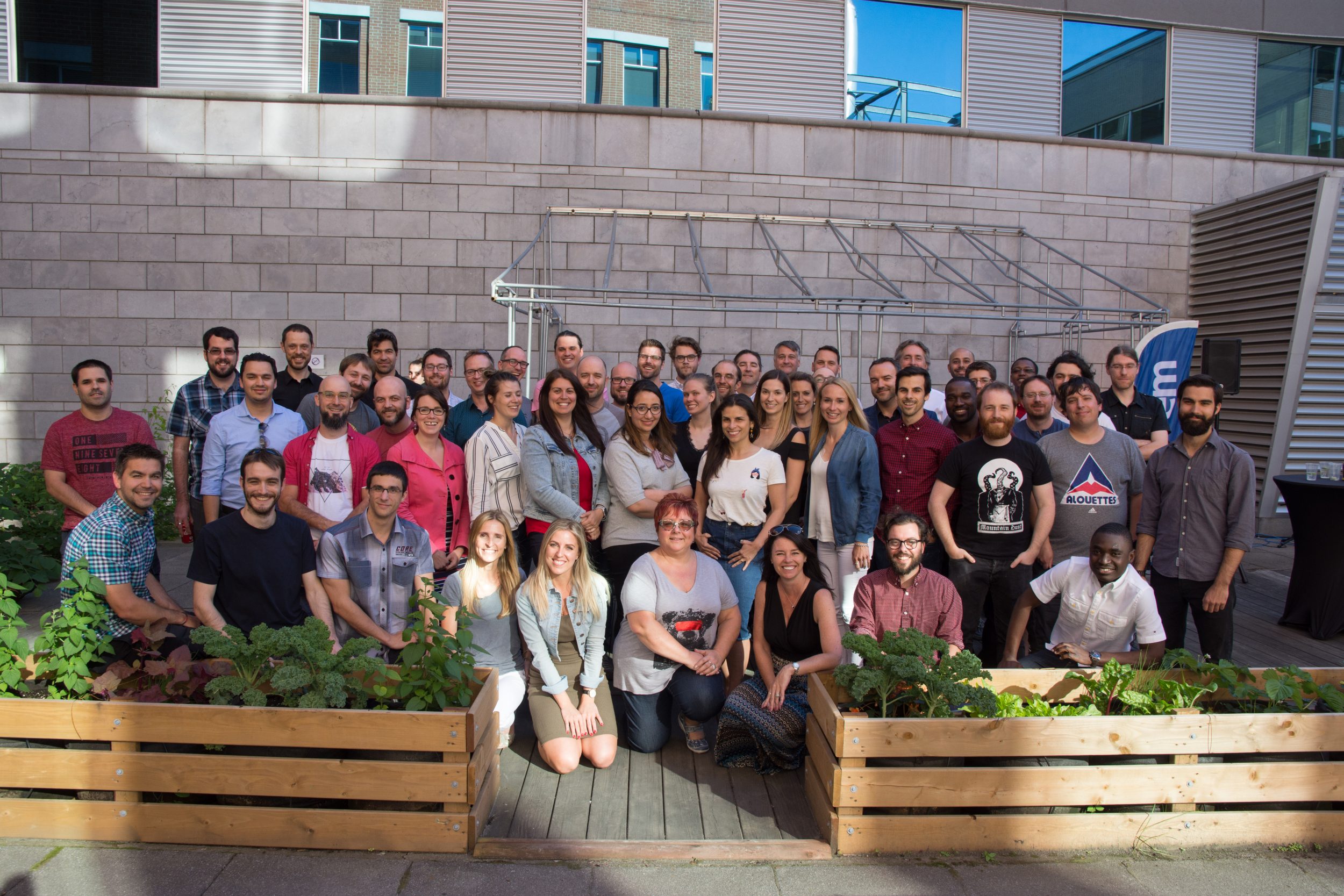 Are you still involved in the day-to-day management of the company?
Yes, but on another level and with a different kind of energy. I worked hard over the past few years to ensure that I am not a slave to my company. This is for my own good and in order to ensure its future. In order to do this, I had to learn to delegate, listen to others and make room for new ideas. The first step was to surround myself with a team who share both my vision and my values. A group that has the energy to take the company further over the next decade. I have absolute faith in them. My leadership has taken another form now, but it is still important. That said, I'm never very far away because I am committed to my company and I protect it fiercely!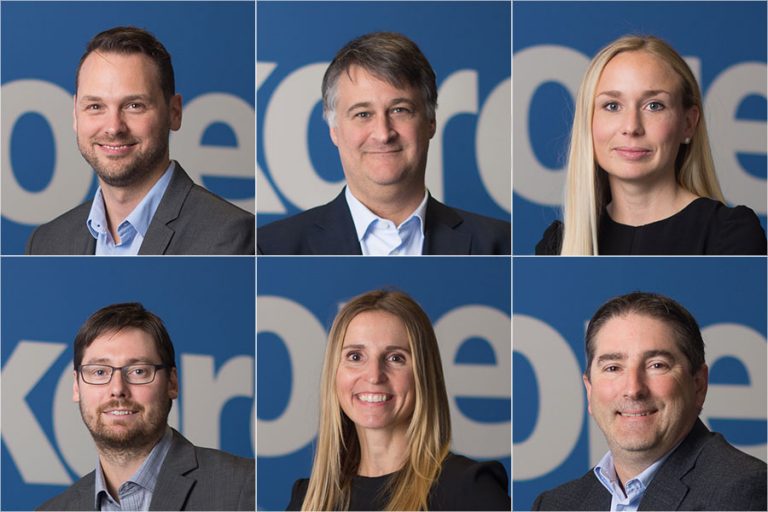 Tomorrow
What is your vision for the next few years?
I am confident that Korem will achieve its objective over the next few years: to become the largest vendor and integrator of geospatial solutions to the telecommunications, insurance and retail sectors across North America. Our headquarters will remain in Quebec and we will continue to create quality jobs and spread our know-how and innovative spirit internationally. I'm committed to making this happen!
Congratulations and thanks for 25 years in business, Sebastien!