Enterprise Geospatial Health Assessment
Maximize the use of your geospatial technologies.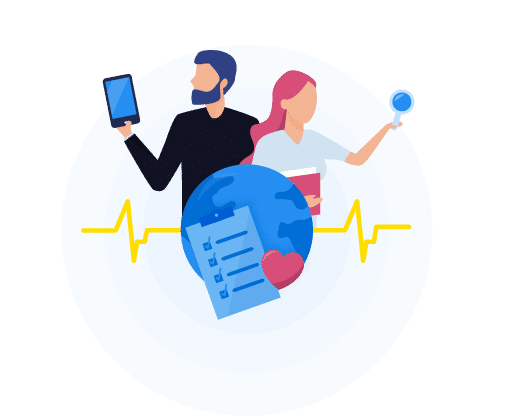 What are the benefits of an Enterprise geospatial health assessment?
Over the years, geospatial technologies have become ubiquitous. More business users are familiar with geospatial technologies, but the complexity of geospatial data and technology is increasing. In today's IT environment, many companies require multiple solutions, each with different strengths and weaknesses. One size fits all just doesn't exist, but knowing how each solution works together is imperative to an efficient and cohesive strategy.
You may have faced the following challenges when trying to leverage geospatial:
Struggling with location data governance and access
The efficiency of your current geospatial solution is stagnating due to a knowledge barrier or a lack of resources
Difficulty consolidating various geospatial systems that may have overlapping features
Technology or knowledge gap
Misalignment between your geospatial and digital transformation strategies
Understand your existing data silos
Compare your geospatial implementation with those of the industry's leading companies and best practices
Get expert guidance and a high level understanding of how you can deploy your Location Intelligence in the most optimal way
Have a significant return on investment by overcoming the challenges of materializing customer data
"For the past 20+ years, I have built a tremendous in-depth knowledge of geospatial technologies and data and how they can benefit organizations. With a customer-centric approach and strong business acumen, I have helped key Fortune 500 customers disseminate our geospatial solutions across their organization. I am passionate about bringing the value of our solutions to our customers in order to improve their operations and bottom line."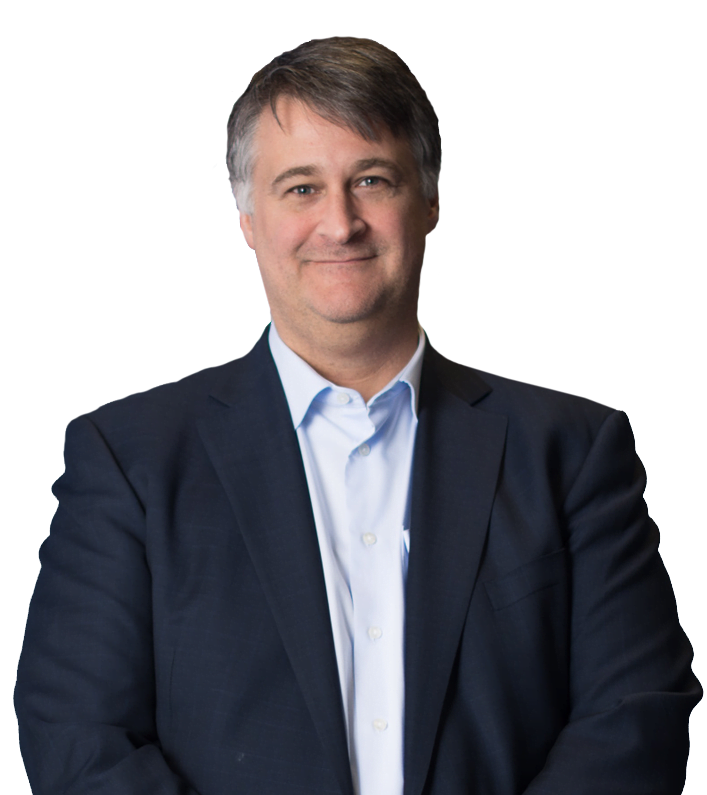 What will you get from this assessment?
Kick Off
We'll schedule a phone call with you to learn about your organization and start gaining an understanding about your needs.
Discovery Meeting
Two of our highly skilled and seasoned geospatial experts will perform an on-site assessment with key stakeholders of your GIS software and data community. They will assess your current solutions, concentrating on the following areas:
Solutions and technologies
Geospatial data
Geocoding solutions
Location Intelligence business usage and use cases
Business challenges
Ideas for the future
Assessment and Analysis
Korem will then perform a diagnostic analysis of your organization's use of geospatial technologies and data, paying close attention to your pain points, missed opportunities, market trends, industry best practices, etc. At the end, we will create a comprehensive presentation for you.
Summary and Recommendations
We will present you with an Enterprise geospatial assessment report that summarizes our findings as well as recommendations, either remotely or onsite. The presentation will include:
A summary of your current use of geospatial technologies
Challenges and pain points
Location intelligence industry trends
Opportunities and areas for improvement
Conclusion and recommendations
Nowadays, choosing the right geospatial partner is a difficult endeavor.
Most vendors and system integrators either have limited knowledge and expertise in geospatial technologies or are only specialized in one technology, which means you end up having to contact multiple vendors. Over the years, we have developed expertise and a methodology to make it easy and effortless for our clients to compare geospatial solutions and data.
Korem is a one-stop-shop that specializes in geospatial technologies since 1993. We've created partnerships with over 15 market leaders to offer our customers the largest portfolio of word-class products. We provide the most diversified and seasoned geospatial expert team in North America, with expertise on all market-leading technologies such as ArcGIS, GeoMedia, MapInfo, Google, FME and many others. 
Our advisor and experts work for you, providing vendor-agnostic and neutral recommendations. 
Ready to diagnose your geospatial ecosystem?
Give us your information and one of our most senior executives will contact you to start your assessment process.