Elite partners
Since 1993, we have been creating strategic alliances with major players in the industry, such as Pitney Bowes, HERE, Google and many more! Our vision:
To be North America's leading geospatial experts
How do we empower our customers to reach new heights?
We never lose sight of your business goals.
We offer innovative products (only the ones you need!) to optimize your decision-making and strategic processes.
Our greatest strength: the neutrality of our experts' recommendations.
You save time and reduce costs and risks related to buying and integrating geospatial solutions.
In short, we deliver results that exceed your expectations.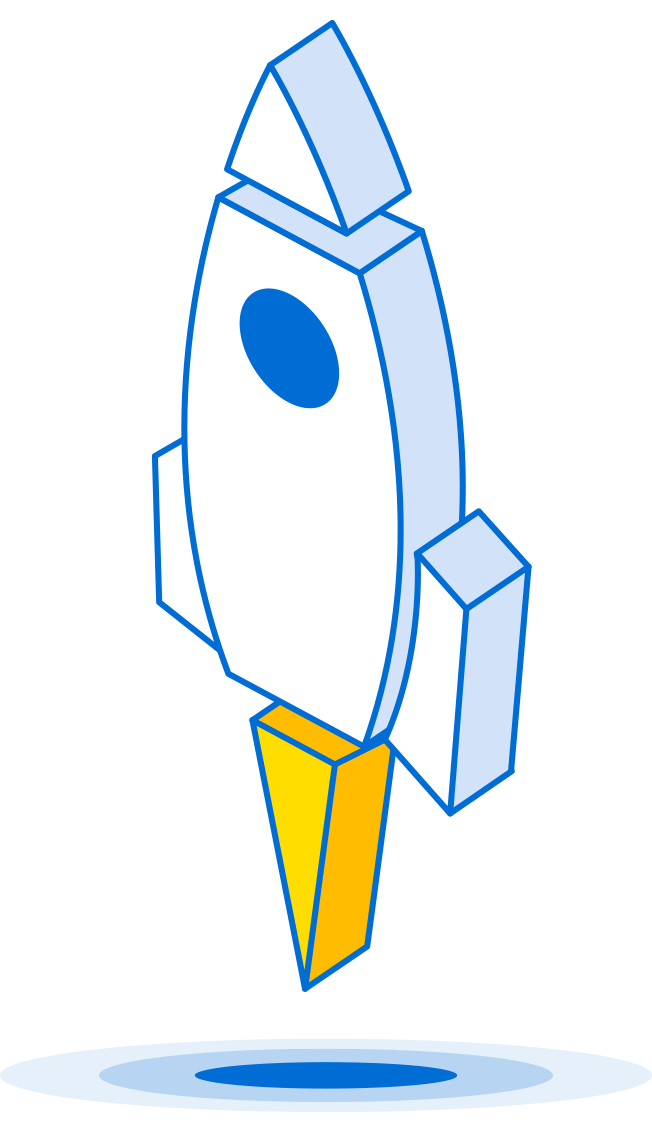 "It's very important for us to keep in touch with our customers and never lose sight of why they chose us in the first place."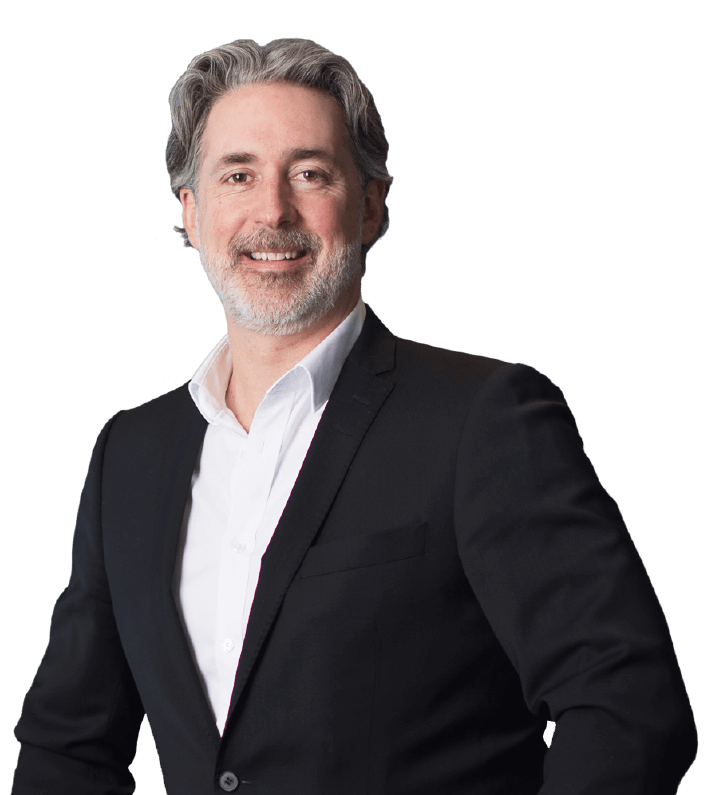 Social responsibility at the heart of the company!

We truly believe that a company dedicated to the well-being of the community earns its support, loyalty and esteem. This is why we actively participate in the economic development of the Greater Quebec City area!

Involvement
in Our Community
Our president has been a board member of the Lauberivière Foundation for several years. He is also involved with young entrepreneurs and participates in and supports many causes and business activities.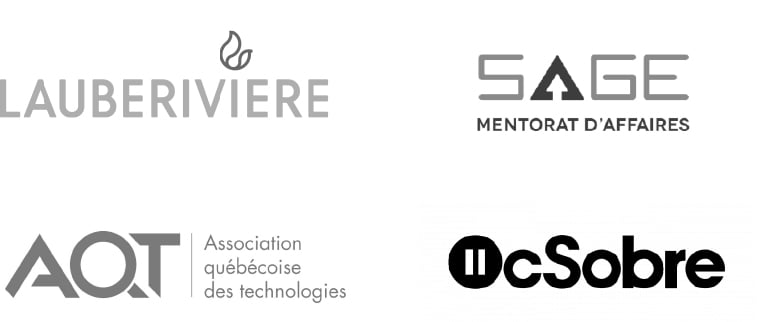 The Green
Committee
The "Green Machines" are the guardians of Korem's environmental footprint. Thanks to their initiatives, all of our employees work together every day to take ecological, equitable and sustainable actions in our environment.

Cultural Diversity
Korem is proud to have employees from diverse cultural communities who are a great asset to our company. They all contribute their experiences, skills and cultural backgrounds, helping us increase our team's potential for creativity and innovation.

Equality of Men and Women
At Korem, we are committed to ensuring that women feel as respected and valued as men. They are very well represented on the management team and have the same opportunities for advancement and development as their male colleagues.