Get Your
Personalized Geocoding Report
Find the right geocoding solution for your company.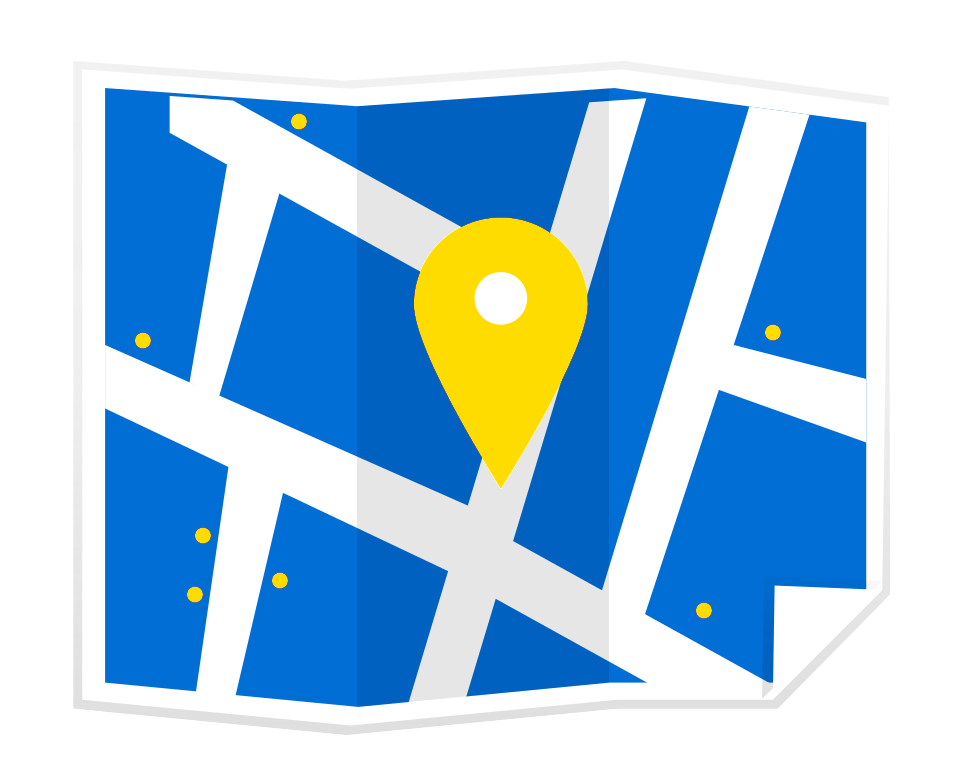 Why do I need a personalized geocoding report?
At first glance, it might be tempting to compare geocoding solutions as equals. However, each solution has its intricacies and unless you have a team of geospatial experts, the task can be laborious. Not only the solutions aren't created equal, but the direction you choose to take will depend on your company's unique goals and business needs. A personalized report will show you what vendors you should consider based on your requirements.
How do I get my personalized report?
Understanding your business needs and requirements
To make sure we are aligned on what you want to accomplish, we will schedule an introductory call with an account manager to get a better sense of what your company does and what are your business needs. No matter what they are, please clearly identify them because they will be the foundation of our analysis.
You send us a list of addresses
To perform our analysis, we'll need a list of addresses* you want us to geocode. Whatever the spreadsheet format, we'll adapt to yours and at the same time, we will run a data quality assessment to provide insights on the suitability of your addresses. If you possess the latitude and longitude, that's even better!
*United States & Canada only
Important
The data should not include any personal or sensitive data such as names, SIN, email addresses that could allow us to personally identify an individual.
Sit back and relax, our geospatial experts are on it!
With the addresses you will provide, we will geocode them using 3 different services. We'll analyze and standardize the match codes and location accuracy outputs. Based on your stated business needs, we'll recommend the best geocoding solution for you. We'll schedule a call to explain our approach and our recommendations.
Here is an example of the geocoding report and insights you'll receive. We've removed all logos for this example, but your personalized report will identify the vendors.
Ready to discover your perfect geocoder match?
Fill out this form and we'll contact you for an introductory call
Whether you want more detail on the process, have doubts or uncertainty, write to us and we'll make sure to give you some answers!