THE FANTASTIC FOUR
(Pillars of our employer brand)
Play
as a team
We are first and foremost a tightly knit team. Collaboration is one of our core values. That's why we devote so much energy to your integration in our team!
Reach
new heights
We are fearless, and facing challenges gives us an unrivaled sense of accomplishment.
Have fun
Having fun while working allows us to perform better and face obstacles with a positive attitude. For us, Thursday happy hour is a must!
Raise your flag
We have the opportunity to innovate, demonstrate our sense of responsibility and develop our leadership skills. If we never make mistakes, it means we do not take enough risks!
Why position
your career with us?
Insurance and RRSP
zero stress!
We offer you a coverage program that gives you peace of mind, and we help you plan for your future.
Your transport costs are covered, we pay for your public transport card or refund your parking fees.
"Korem Recruit"
Advantageous
Program
Our employees are our best ambassadors! That's why we're offering a $ 3,000 bonus and an additional vacation week to those who refer us a candidate selected for a position.
With a park in the heart of the city center, microbreweries and great choice of restaurants: you will be charmed by the vibe of the Nouvo Saint-Roch district.
We know that the unexpected of everyday life can disturb an 8-to-5-work day! That's why we offer you a flexible schedule.
We care about your mental and physical well-being, so we offer you coffee, cereals, nuts and fresh fruit every day.
You want to meet your future colleagues?
Here is what they have to say about Korem
A great place to work. People are dynamic, friendly and always ready to help. A team I'm proud to be part of.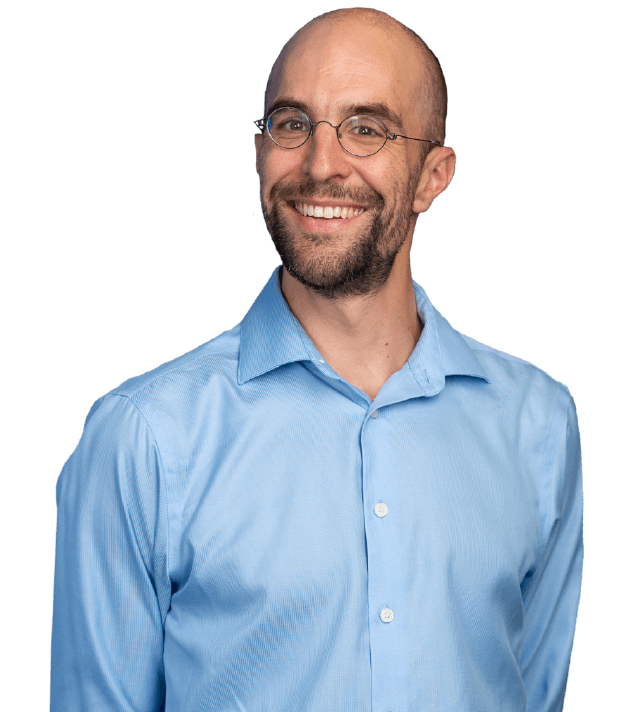 I am fortunate to collaborate with a young and dynamic team, and to face challenges on a daily basis. The projects are stimulating and involve new technology integration. There is always an opportunity to learn and advance in the business.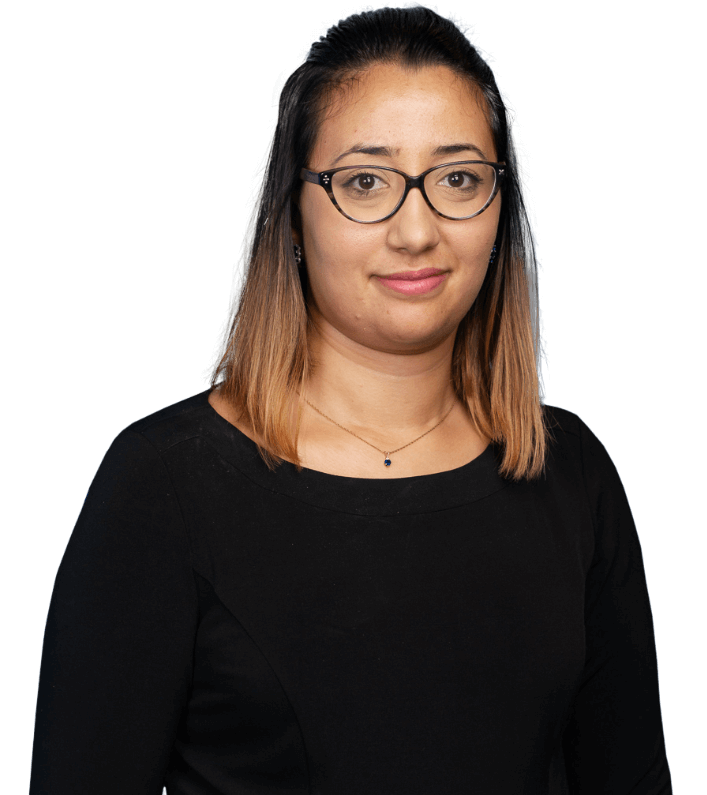 Since I started at Korem, time flies. I have the opportunity to work on different projects with highly skilled and exciting people. In a short time, I was given more responsibilities, proof that we can grow in the company!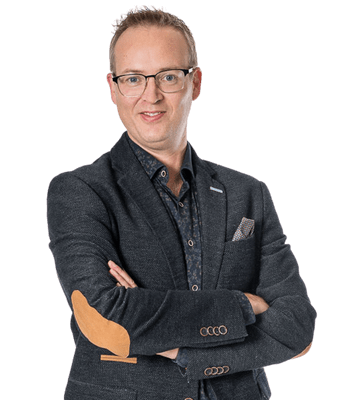 Working at Korem for me means working as a team on various projects and learning every day! It's to facilitate the search for the best geospatial solutions for our customers while giving outstanding customer service.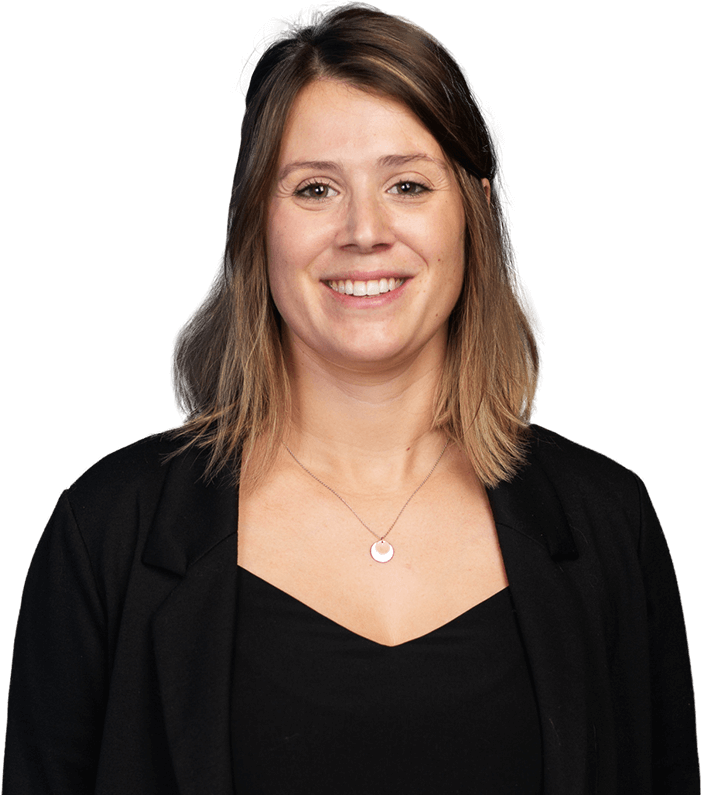 The most satisfying for me at Korem is working in a versatile, multidisciplinary and extremely specialized team.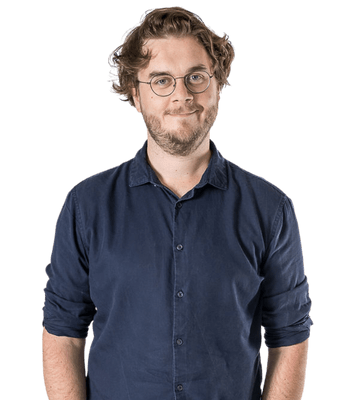 Working at Korem is the best decision I have made in my career because it allows me to grow professionally and to meet many challenges as stimulating as diverse. All in a friendly atmosphere.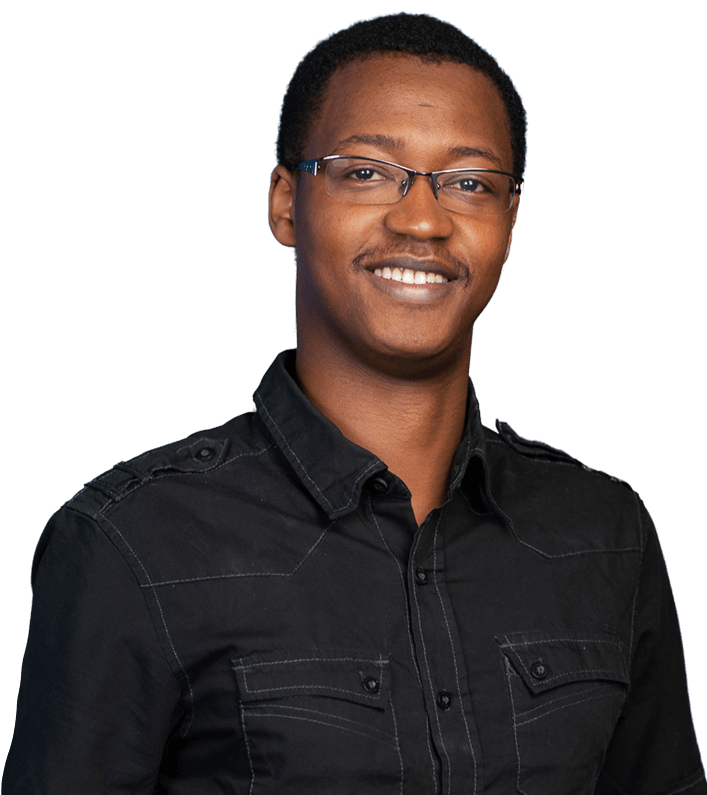 Ready to apply? Start the Korem adventure!
No position fit your profile? Send us your resume, we always have opportunities for candidates with strong Korem Machine potential!