Designer
(with Spatial/Data)
Our solution:
Help your analysts prepare, assemble and analyze tabular and geospatial information more efficiently.
Perform advanced, statistical and geospatial analysis using data flow automation.
Increase interoperability between your data sources and lighten your business processes.
"Any analyst would be pleased to know that Alteryx Designer is the best tool for adding a geographic dimension to any data set with its geographic analysis function."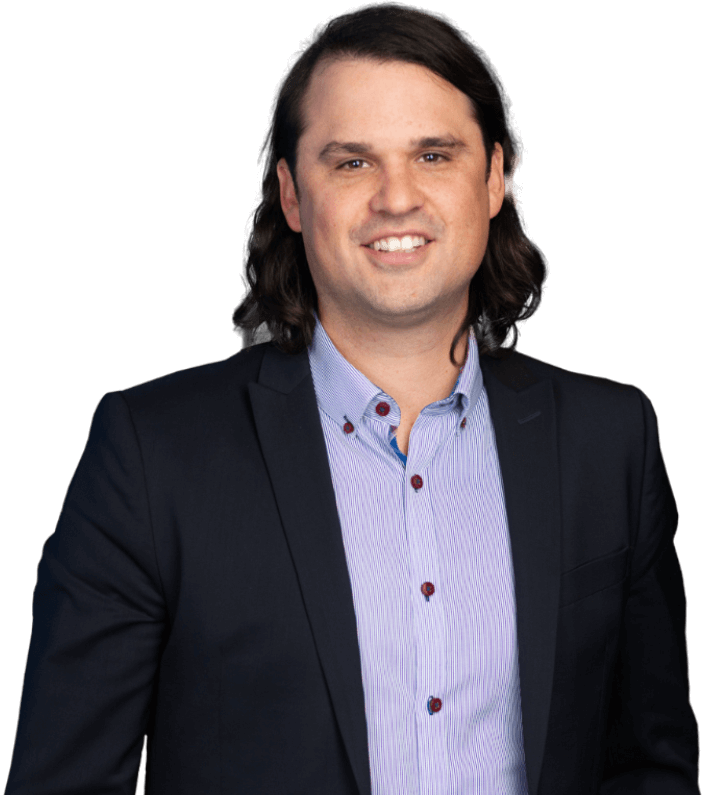 Top 3 functionalities:
Use the "Drag & Drop" interface to intuitively create your data preparation logic.
Perform advanced time analysis using Arima models.
Enrich yourself with data using built-in demographic data and the TomTom geocoder.