Geocoding
Our solution:
Automate decision-making using the contextual data of your addresses.
Lift your operational efficiency with smarter location intelligence tools.
Enrich your decision-making with geoenrichment processes.
"With the right geocoding solution for your needs, you will arm your business with the tools for profitability. Your business will reach new customers, locate your competitive advantage, uncover opportunities and more!"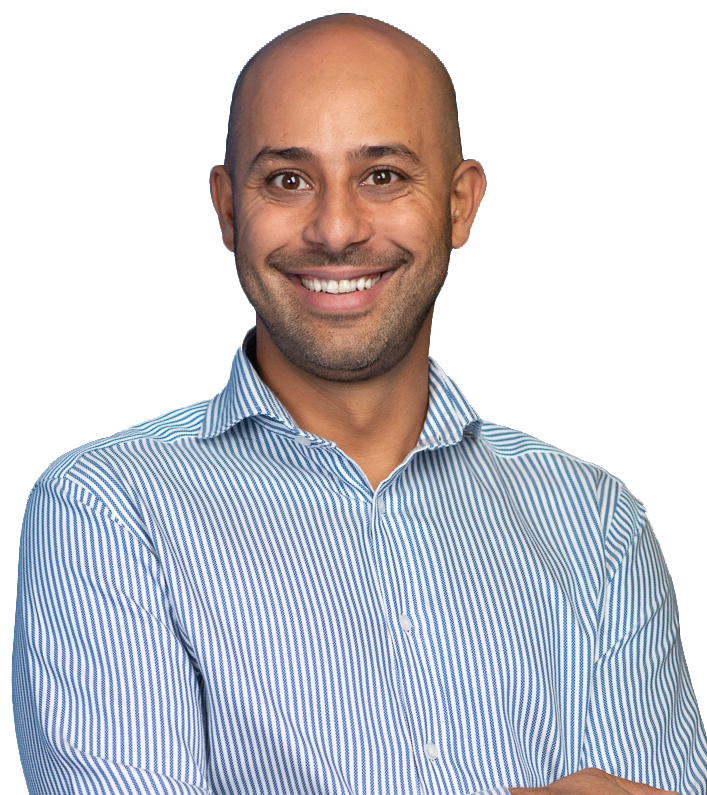 Top 3 functionalities:
Choose between various geocoding datasets (TomTom, HERE, MLD).
Create fallback geocoding between sources and using derivative logic to enhance address match rate.
Analyze your geocode outputs using the match code information, which defines your geocoding precision.