Spectrum for Big Data
Our solution:
Natively Geo enable Hadoop and Spark by adding data cleansing, geocoding, routing and LI process to your analysis.
Benefit from a flexible deployment, onsite or on premise.
Make new discovery by visualizing your data using Spectrum Spatial for Big Data.
"Geoactivate your Hadoop environment to enable the geo-processing of billions of localized data with Precisely's many advanced options for Spectrum for Big Data, such as geocoding or geographic enrichment."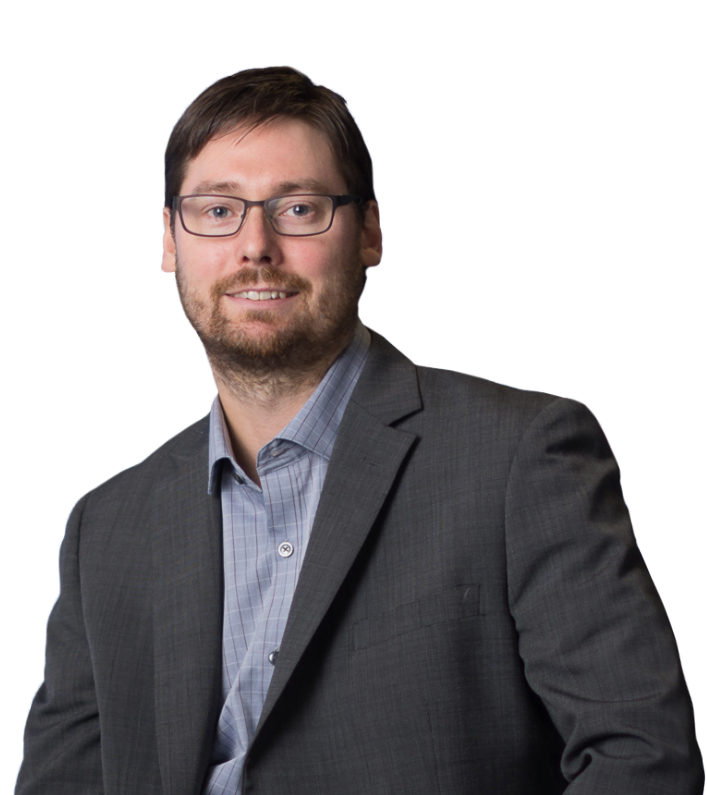 Scale your strategic LI plan with the following analysis
Global geocoding: Assign latitude and longitude coordinates to physical addresses.
Enterprise Routing: Calculate routes, distances and travel times.
GeoEnrichment: Add contextual attributes to your addresses by linking demographic, property attributes, boundary information, risk and third-party geospatial data.