Spectrum Spatial/LIM
Our solution:
Reduce your cost of ownership with one solution enabling your enterprise with Location Intelligence capabilities.
Enable spatial business rules and logic within existing operational systems, removing existing costly manual analysis workload.
Rapidly expose the value of hidden location information within systems and spatially enable it through easy data integration and connectivity.
Easily create interactive map base application with a variety of out-of-the-box spatial analysis tools for communicating a clear, concise operational picture.
"Spectrum designer helps companies drive their geocoding logic to the next level and deploy a geospatial intelligence programming interface in one click."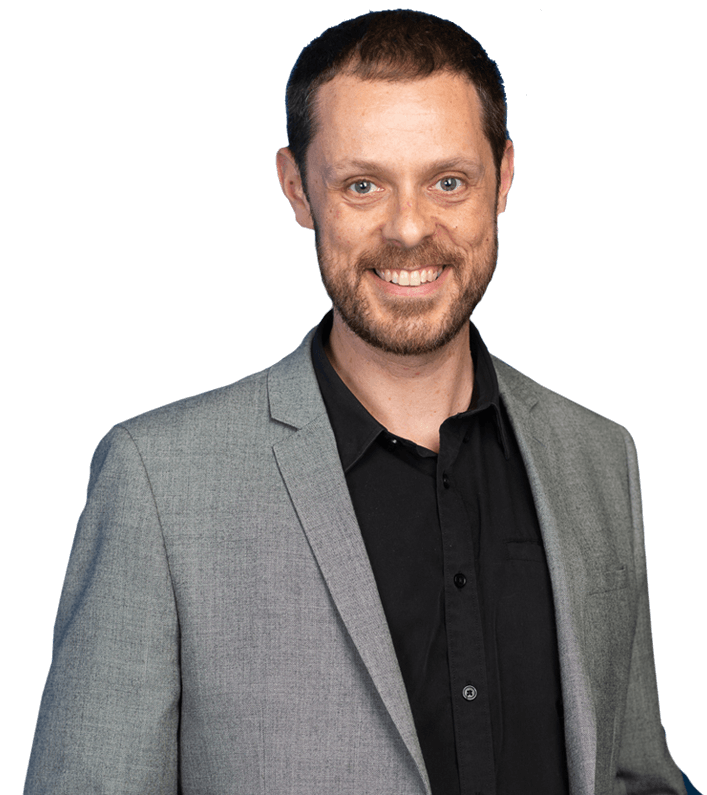 Top 3 functionalities:
Seamlessly integrate Spectrum geocoding and routing engine.
Query geospatial bundle using annotation or simple guided SQL query.
Easily publish workspace to Spectrum Spatial.