Spectrum
Our solution:
A single, robust and flexible platform that meets the different needs of your business (geocoding, routing, address normalization, analytics, data quality, etc.).
Create geospatial data processing procedures in real time to integrate them into your business processes.
Operationalize and integrate LI within your existing business process.
"Spectrum Enterprise Technology Platform has the most complete modular architecture to serve your business needs!"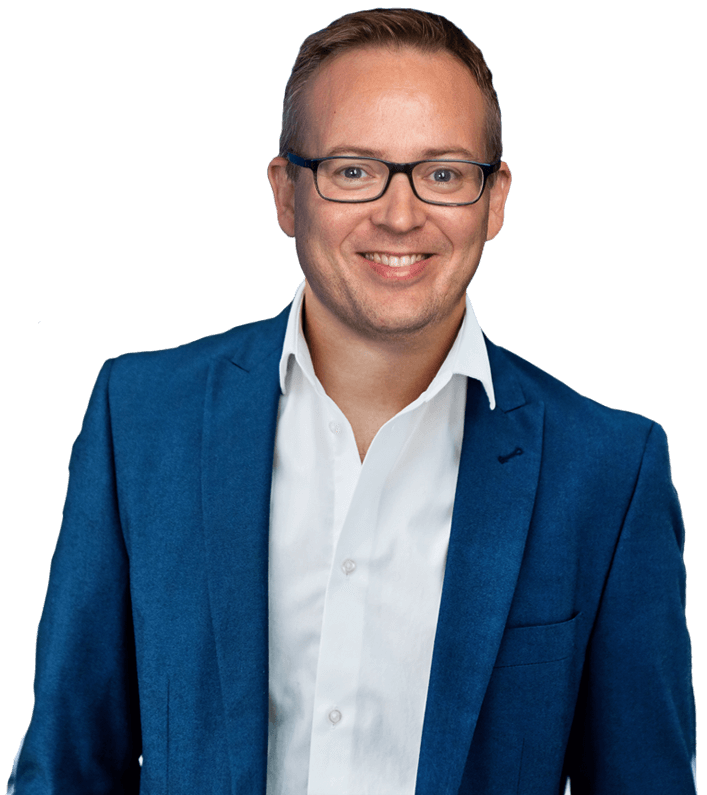 Top 3 functionalities:
Allow user to integrate and create flexible web service for LI analysis.
Support a variety of data formats, including Oracle and Microsoft SQL server.
Ability to design business logic using the workflow Interface designer.