Become a Data-Driven Company
Easily enrich your corporate data with location information, independently from your technology stack
Download sample data»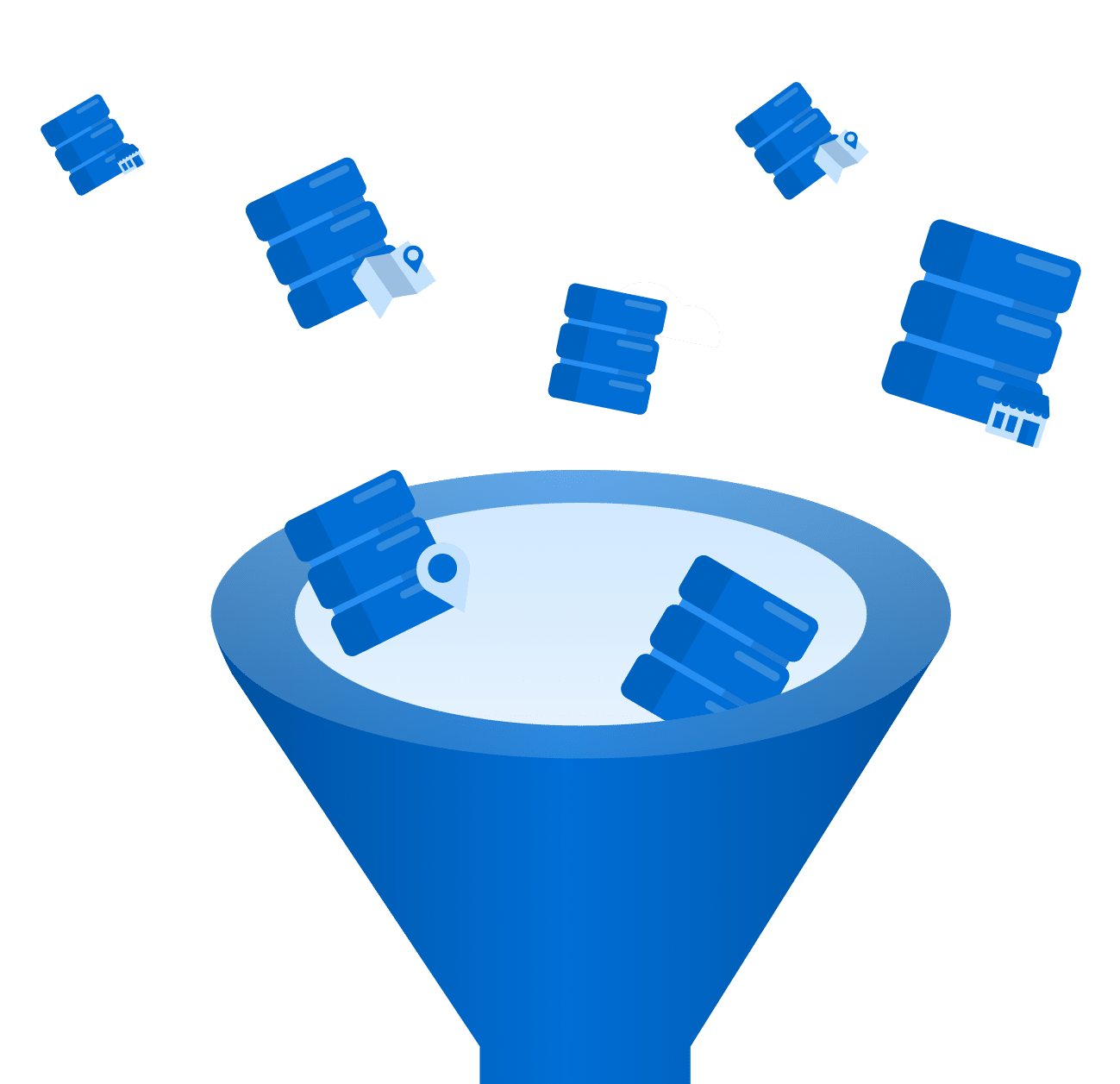 Companies are swamped with their own corporate data. It resides in multiple formats, in different departments, and it is generated by multiple systems (GIS, BI, Enterprise platforms), with various levels of quality. To make informed decisions, businesses need quality and up-to-date information from the right data provider.
So, what is the state of your data?
Transform data into decisions
As more and more companies see the benefits of a data-driven strategy, they are turning to external data sources to enrich their own corporate records.
But getting value and insights from myriad, sometimes unreliable data suppliers is challenging. In fact, 63% of respondents to a Harvard Business Review Report survey believe that poor-quality data has a negative impact on their business.
For companies to improve their customer experience, increase their profitability, and most importantly, optimize their operational efficiency, they must have access to curated and authoritative data.
Data enrichment at its best with Korem
As a value-added reseller, we offer the most comprehensive and diversified geospatial data portfolio, including parcels, boundaries, building footprints, streets, traffic, POI's, address and business point datasets in multiple formats, regardless of the technology or software solution that you are using.
Korem will meet your needs and expectations by providing your organization with authoritative data that is accurate, current and with the geographic coverage required for your projects.
No matter the platform you use, you deserve the best data, in the appropriate format
Korem has data for these systems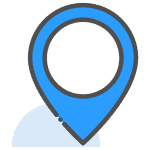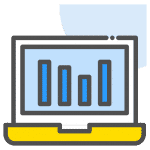 Analytics, BI or data visualization tools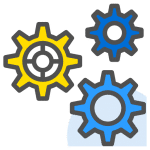 Integrate and consume data into your own platform
Select your desired format and download the sample data containing various datasets:
Address Fabric
Business Points
Parcel Boundaries
PB Buildings
Streets