Transportation and Fleet Management
Challenges and Outlook
How Transportation and
Fleet Management is
Changing with Location Data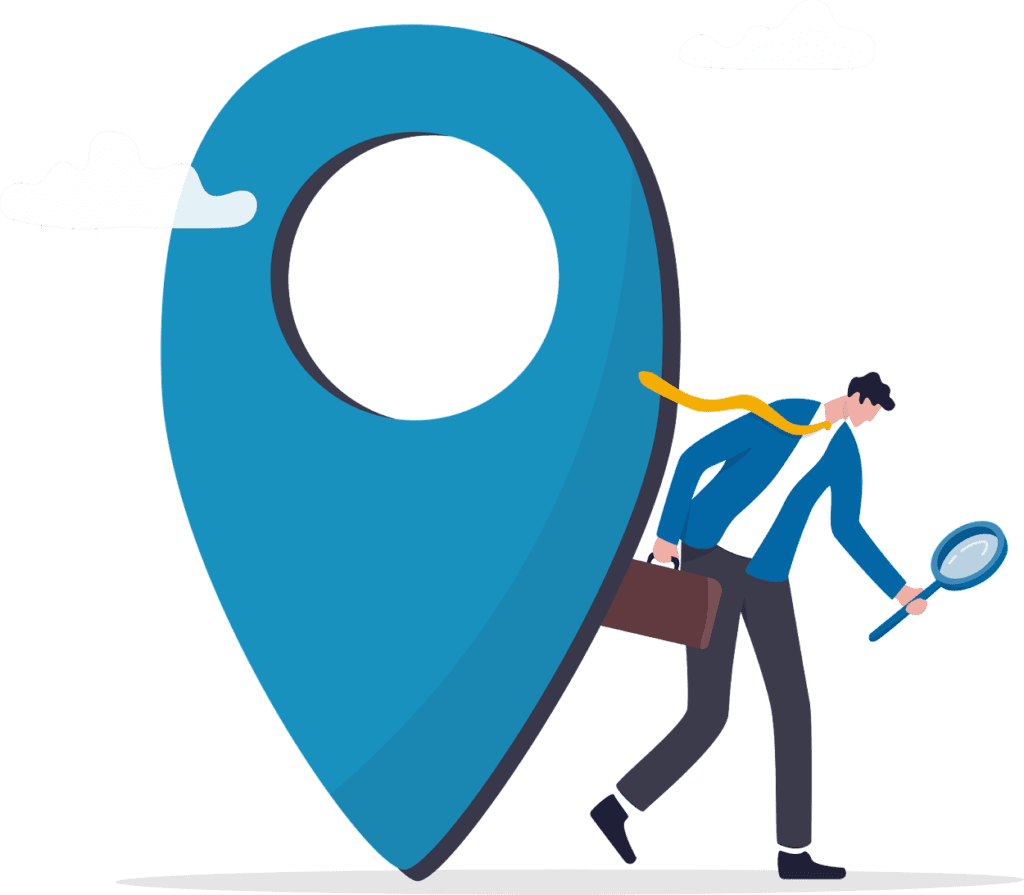 The rise of data has changed the way businesses operate, and transportation companies are no different.
Whether it is optimising routes, tracking time requirements or managing their risk, safety and compliance, organisations are facing a number of challenges.
Geospatial data is being captured every day and more of it is available for geospatial analysis. It is estimated that over 2.5 quintillion bytes of data are created by humans daily and that approximately 80% of all data is referenced by a location.
A survey conducted by Technology Magazine for Korem found that there are still some gaps when it comes to organisations and their data.
Survey results show that having a full and comprehensive view of data is critical, but less than one quarter of respondents say they were very satisfied with the quality of their data, while less than 2% said they had all the data they needed for analytics.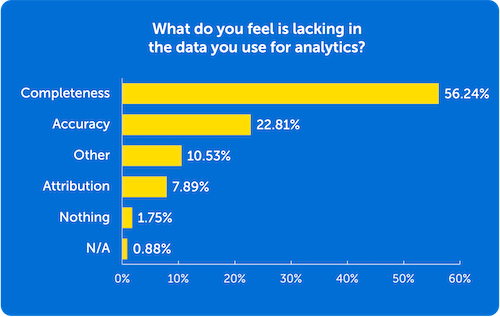 With 54% of respondents saying they were unaware of how geospatial technology can provide better operational improvements, it is important for organisations to act with urgency.
In this whitepaper, we discuss the repercussion of fuel prices, labour shortages and risk, safety and compliance on businesses, and the impact of digital street data and geospatial technology on operations.
Successfully harnessing the power of data by reconciling technology, data and expertise, will be critical to addressing these challenges, which, in turn, promises to bring a wealth of positives for company productivity, efficiency and safety, providing customers with better experiences and ensuring sustainability goals are met.