USPS Coding Accuracy Support System for ArcGIS
Easily integrate CASS certification into ArcGIS and start saving today!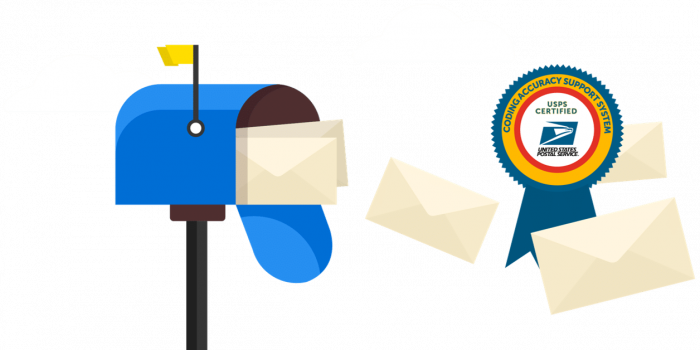 The cost of Undeliverable as Addressed (UAA)
Whenever a piece of mail cannot be delivered because the address is incorrect, incomplete or illegible, the U.S. Postal Service (USPS) processes it as Undeliverable as Addressed (UAA). It is not only costly for the USPS, but also for the company sending mail as well, which could spend up to $25 per returned piece to make corrections and resend the mail.
Additionally, it can generate other problems for businesses including an increase in customer service costs, delayed payment from clients who haven't received their bills or statements, leading ultimately to a bad customer experience.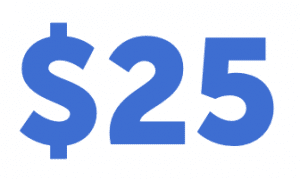 per returned piece (up to)
Improve your address accuracy and get rewarded with the CASS certification postal savings
The Coding Accuracy Support System (CASS) enables organizations that send a large volume of mail to evaluate and improve the accuracy, the validation, the correction and the certification of their customer addresses.
This results in substantial reduced postal rate, which you can estimate with our estimator, for addresses that have been validated prior to being sent by mail.
While it is common for GIS platform providers to offer an integrated geocoding solution, companies often have mixed requirements, including geocoding, address recognition and postal address validation/certification.
Through the Precisely Geocoding Connector, Korem offers a unique CASS certified solution that combines high accuracy geocoding and integrates seamlessly with the ArcGIS ecosystem (ArcGIS Desktop, ArcGIS Pro, ArcGIS Portal and ArcGIS Online), for postal savings.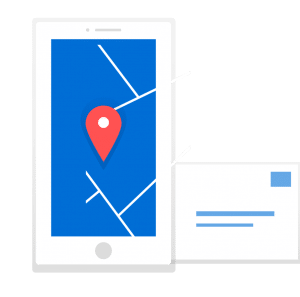 USPS reports that 23.6% of mail is addressed incorrectly
USPS estimates that data quality decays 17% per year
Bad addresses cost the USPS $2 Billion per year, and costs mailers even more.
Avoid address management pitfalls with Korem
Address management is complex and geocoding is not a straight-forward process. Yet, every day, some of the largest companies in North America rely on Korem to help them maximize the data quality of their customer information. Customer information is often the life blood of the organization, but it is only as reliable as the data that's input to the system.
So, whether you want to maintain a standardized master list of addresses or benefit from mailing discounts, Korem has the experience to improve data quality and make certain that you can rely on its accuracy. This is particularly true if you are an organization that sends a large volume of mail.
We have the most diversified and seasoned geospatial team in with expertise the leading geospatial technologies such as ArcGIS, GeoMedia, MapInfo, Google, FME and many others. 
See how much you could save with a CASS certified geocoder
Calculate your reduced postal rate.