Our Mission
Since 1993, we have been driven by our belief that by harnessing innovation and geospatial, we create long-term value for our clients, employees and partners. Driven by a deliberate growth philosophy, and guided by our values of autonomy and well-being, Korem has evolved to become a geospatial leader.
Every day, some of the largest companies in North America rely on Korem to make informed decisions and enhance their efficiency. Through our unique one-stop-shop experience, we drive the successful adoption of geospatial technology, while managing risk.
Our talented and multidisciplinary team of experts share unique market perspectives and vendor-agnostic recommendations that help map out a promising future for our clients.
As a value-added reseller, Korem offers the most comprehensive and diversified geospatial solutions portfolio, including Precisely, HERE Technologies, Google, Alteryx, Foursquare, Environics Analytics, CARTO, Core Logic, Lightbox and ReportAll.

Our vision:
To be North America's leading geospatial experts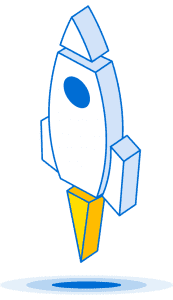 "It's very important for us to keep in touch with our customers and never lose sight of why they chose us in the first place."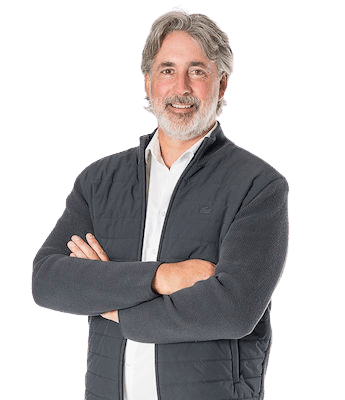 Corporate values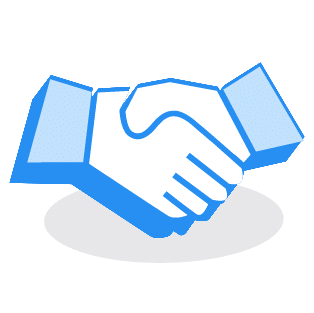 Collaboration
We work together towards a common goal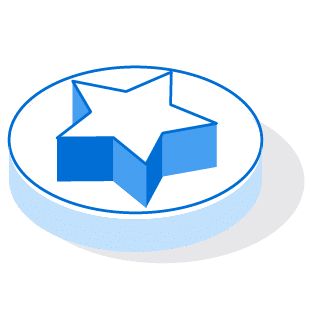 Excellence
We give the best of ourselves in everything
we do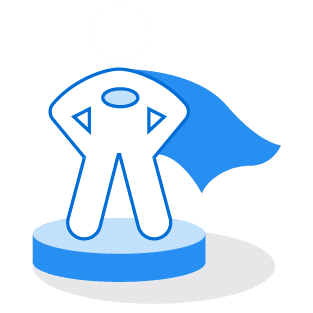 Courage
We align strength, energy and ardor to undertake something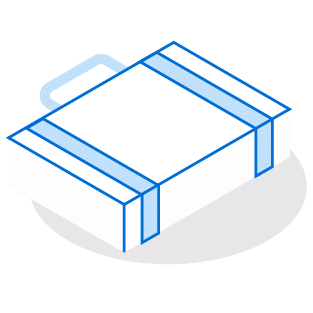 Professionalism
Our work ethic is impeccable
Social responsibility at the heart of the company!

We truly believe that a company dedicated to the well-being of the community earns its support, loyalty and esteem. This is why we actively participate in the economic development of the Greater Quebec City area!

Involvement
in Our Community
Our president has been a board member of the Lauberivière Foundation for several years. He is also involved with young entrepreneurs and participates in and supports many causes and business activities.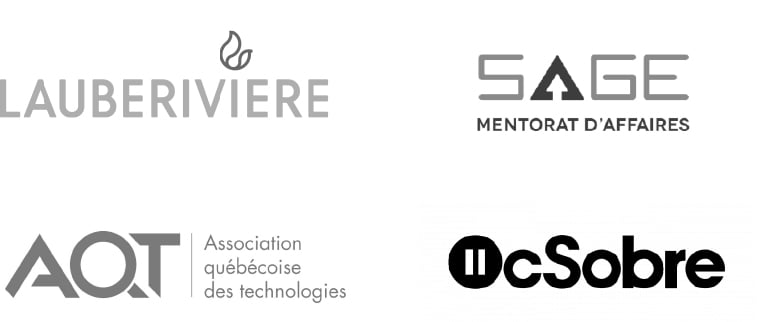 The Green
Committee
The "Green Machines" are the guardians of Korem's environmental footprint. Thanks to their initiatives, all of our employees work together every day to take ecological, equitable and sustainable actions in our environment.

Cultural Diversity
Korem is proud to have employees from diverse cultural communities who are a great asset to our company. They all contribute their experiences, skills and cultural backgrounds, helping us increase our team's potential for creativity and innovation.

Equality of Men and Women
At Korem, we are committed to ensuring that women feel as respected and valued as men. They are very well represented on the management team and have the same opportunities for advancement and development as their male colleagues.