Address Normalization
Our solution:
Clean up your addresses using certified postal address data
Eliminate mail returns
Save on your communication efforts.
"Being very important, address standardization is any company's best friend. Avoid paying for mail returns with our simple and effective solution!"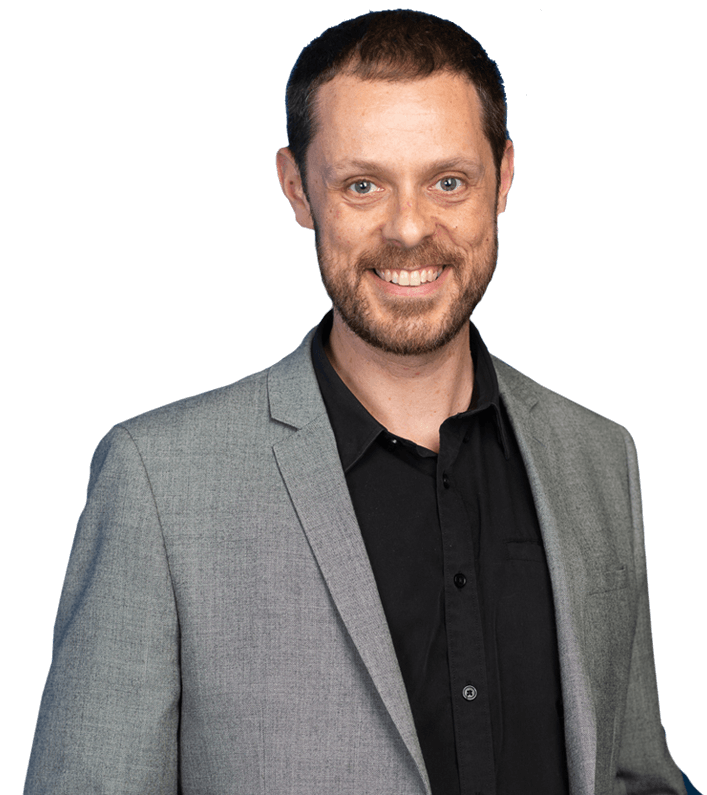 Top 3 functionalities:
Use regularly updated US and Canadian postal address dictionary.
Minimize manual intervention by leveraging address advanced matching to answer high volume demand of address normalization within your organization.
Leverage PB key, address unique identifier to link data across your organization.