HERE Location Services
Our solution:
Available in Saas / DaaS (Data as a Service) mode, benefit from a pay as you go pricing model.
Access GIS functionalities without maintaining a GIS server.
Web and SDK tool allow mobile online and offline development.
"Access this comprehensive and accurate road database in Web service mode to power your Web and mobile applications."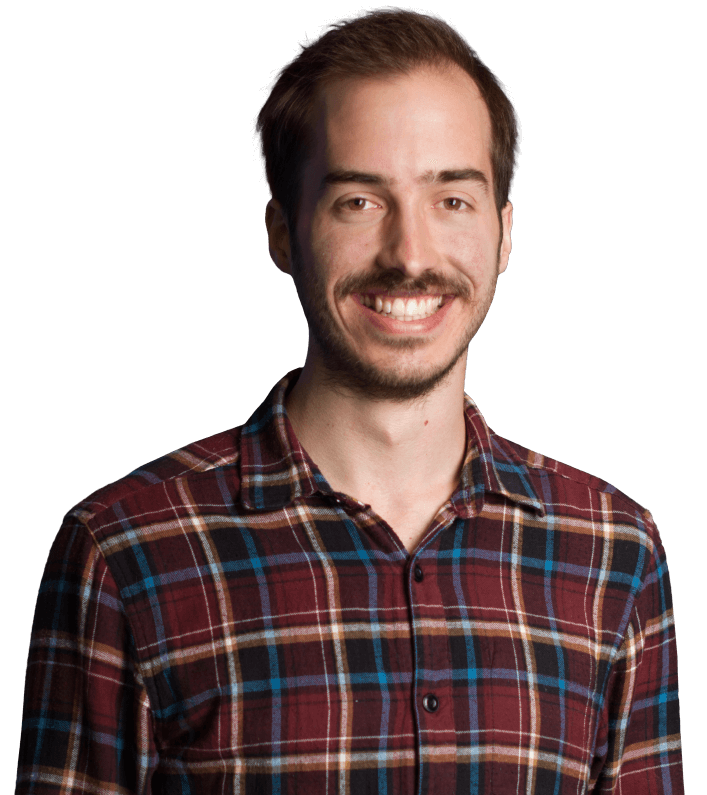 Top 3 functionalities:
Turn by turn functionalities and voice guidance for each ride.
Enable traffic per hour of day, hour of departure and arrival for precise ETA modelling.
Improve telematic application with GPS road snapping feature to enrich GPS positioning with road attributes.