Leverage Location Intelligence for a 
Successful 5G Deployment
Find out how geospatial data and software can help you address your 5G deployment challenges and ensure a successful 5G
go-to-market.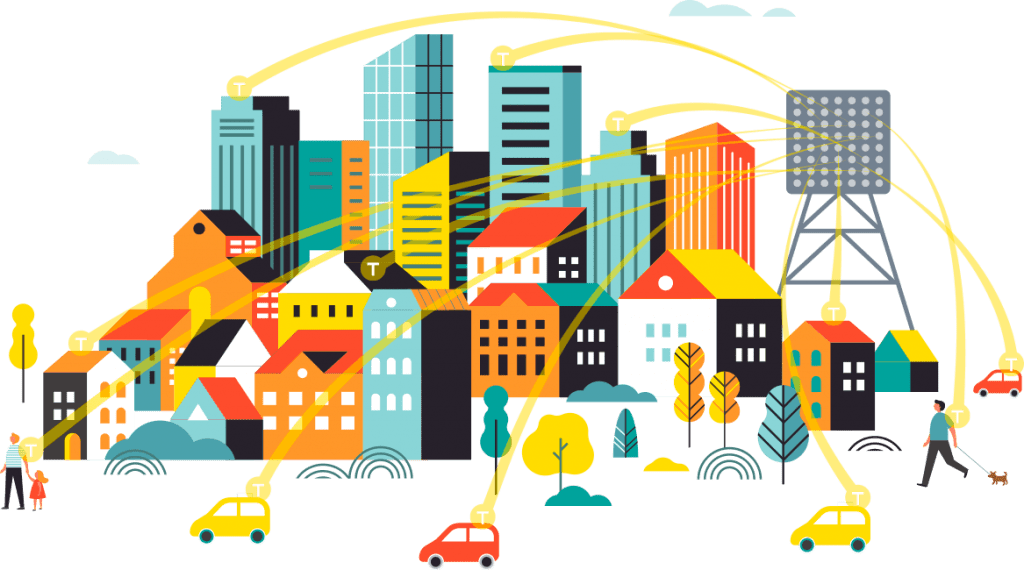 Location Intelligence already plays an important role for telcos, and now with the 5G becoming a reality, it takes central place to secure a successful deployment of the next generation cellular network.
Leveraging geospatial data and software is key to position carriers for success. Winning the race to 5G can be achieved by relying on the most accurate data and best software.
Mitigate the risk, target subscribers, plan smarter, execute near real-time analysis on huge amount of data and market efficiently.
How can you leverage Location Intelligence to address 5G challenges and ensure a successful
go-to-market?
Locate at a rooftop level with the accurate geocoder.
Target subscribers and deployment sites using data enrichment
(address point data, property attributes, personal attributes, business points, traffic data, demographics).
Use the best of breed geospatial solutions for advanced network spatial analytics.
The variety and depth of Korem portfolio, expertise in GIS and knowledge of the telco industry, combined with the neutrality of our recommendations makes us a unique partner to accelerate time to market and provide a competitive advantage.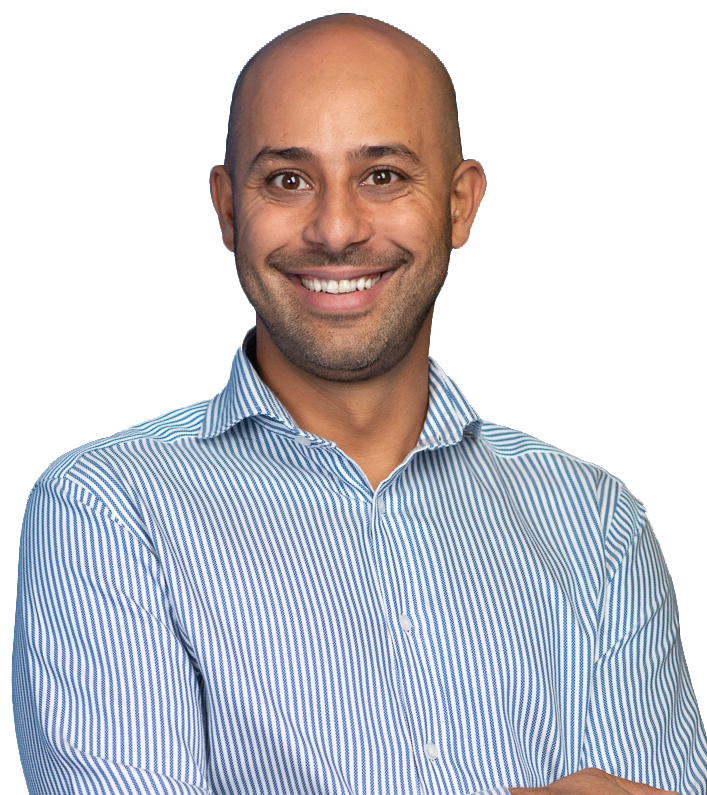 Learn more by watching our 5G webinar
Here's what we'll cover in the webinar:
5G use cases
5G spectrums specificities
Demo of multiple datasets for real 5G use cases
How location intelligence addresses the 5G deployment challenges