Carto Builder
Our solution:
An intuitive, logical and easy to use analysis & presentation tool.
Mapping engine offered in SaaS mode.
Built for the modern Web developer as well as the data scientist.
"CARTO products are great! Builder allows you to create a Web mapping application within minutes, without having to install software or write code."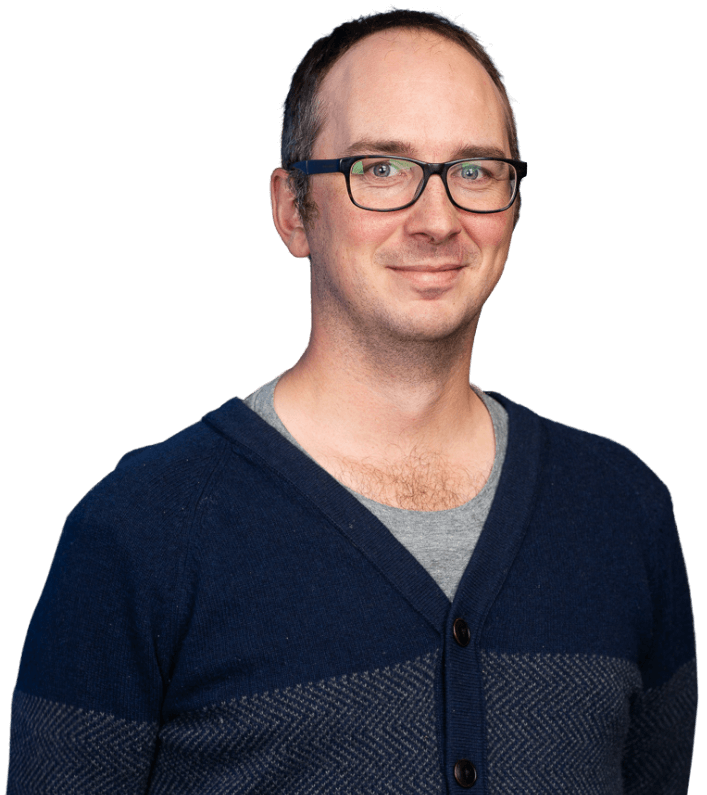 Top 3 functionalities:
Support multiple geospatial formats.
Access data science models specific to the geospatial industry.
Enrich data with the Data Observatory to aggregate various data sources on common geometry.