Carto Engine
Our solution:
Deploy in the environment of your choice.
Leverage SQl API to manage all your data from a single source.
Access various Web services, such as driving regions and geocoding directly from the mapping console.
"Use CARTO's technology infrastructure and libraries to focus your time on what really matters: your Web or mobile application."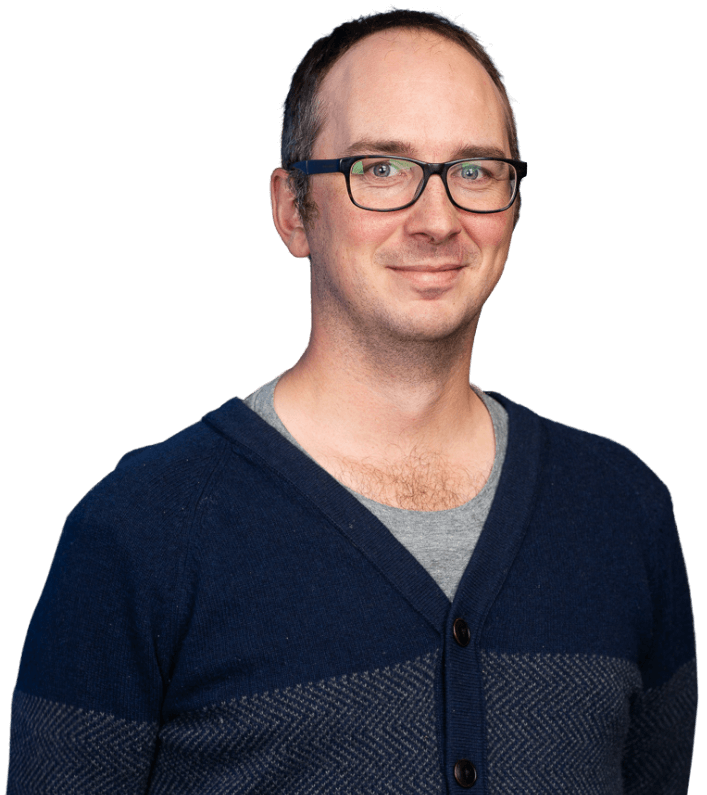 Top 3 functionalities:
Support multiple geospatial formats.
Access data science models specific to the geospatial industry.
Enrich data with the Data Observatory to aggregate various data sources on common geometry.