Power-up Your ArcGIS Ecosystem
Get the best of both worlds: Premium Data with the Leading GIS Platform.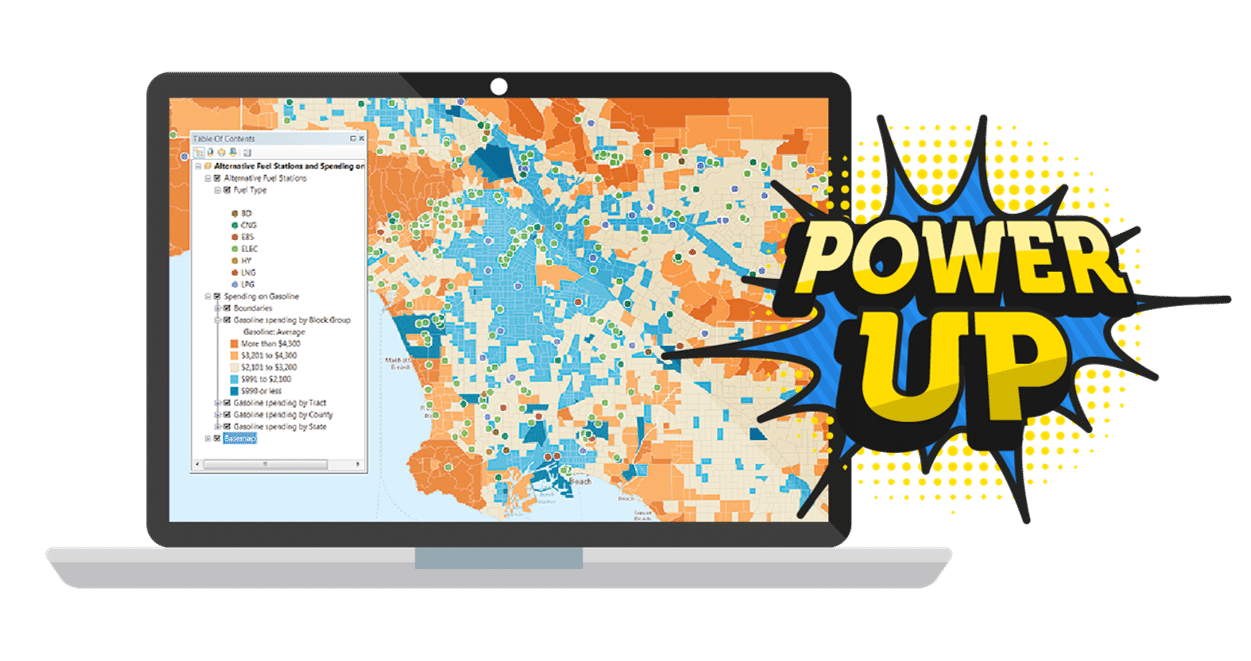 3 ways Korem strengthens your ArcGIS ecosystem
Premium data in File Geodatabase format
Use data from authoritative sources to geo-enrich your current corporate data. Test drive business points, Precisely buildings, parcel boundaries, address fabric and street datasets in FGDB format.
Enhanced geocoding capabilities
Benefit from the highest accuracy and coverage in the industry with the Precisely Geocoding Connector. Access world-class geocoding directly within ArcGIS Online, ArcGIS Portal and ArcGIS Pro Desktop environments.
USPS CASS certification integration
Easily integrate USPS CASS certification into your ArcGIS ecosystem to benefit from significant postal savings. Determine how much you could save by complying with the USPS CASS certification mailing rules.
Geo-Centric vs. Geo-Enabled Approach
Today many companies employ a variety of geospatial technology and are transitioning from a traditional geo-centric environment to a geo-enabled enterprise deployment. These systems have the same core capabilities, but their integration challenges are very different.
Most advisory services firms and system integrators either have very limited or no knowledge of the leading geospatial software technologies such as ArcGIS, MapInfo, GeoMedia, Carto, Google, or FME.
Over the years, we have developed an expertise and a methodology to make it easy and effortless for our clients to compare geospatial solutions and data.
We bridge the gap between your current solution and your business goals, by sharing unique market perspectives and vendor-agnostic recommendations that help you map out a promising future.
Do you want to bolster your ArcGIS capabilities?
Complete this form for a complete, top to bottom, geo-enablement.