The New Google Maps Platform Guide

Following the recent launch of the new Google Maps platform in the US, as well as a new pricing structure of the Google Maps API to deliver customized Maps, Routes and Places, Korem experts want to help with a fast run-through of the major changes and what they may mean for you and your organization.
Change #1: Transactions consumption-based model
The new Google Maps Platform contains three core products: Maps, Routes and Places with a new specific pricing structure for each.
In the old model, there was no monetization of services such as geocoding/routing, which was one of the reasons for non-compliance of the ToS (services without map), Google experimented with the Location-Based Services.
Change #2: No more free tier after 200$
of free monthly usage
Existing Standard license users have now $200 free monthly usage and fall under
Post Pay pricing model after the consumption of the free credits.
| | FREE MONTHLY USAGE ($200 VALUE) |
| --- | --- |
| Mobile Native Static Maps | Unlimited load |
| Mobile Native Dynamic Maps | Unlimited load |
| Embed | |
| Embed Advanced | |
| Static Maps | |
| Dynamic Maps | |
| Static Street View | |
| Dynamic Street View | |
Change #3: Mandatory billing activation
All customers will need to provide their billing information to continue using
the Google Maps API to avoid service interruption.
Opportunities
Places API

Use of services like geocode without the Maps. Caching consideration (max 30 days) still applies.
The Places API will now have parity for all platforms (iOS, Android, JS, ​HTTP).
Places API Autocomplete price can go up to 50% off (from internal, to basic/session) the price? This was only possible by separating the high value attributes (street view/photo, ranking, opening hours) vs the basic address/POI information (address, lat/lon, etc.).

All customers will get the same service level (SLA and disabling publicity).
All customers will now get 24/7 technical support.
Pay per use, good for internal low usage applications (under 10K) and for customers that used to require multiple licenses (internal vs external) will now be less expensive.

Internal and low usage will be favored (used to pay twice the price of public facing app). Premium VS Free.

Single license (internal, external, OEM) simplify pricing model customers such as order/delivery, involving customer purchasing online, and call centers receiving customer orders.
Challenges
High volume public facing applications will face a price increase:

Dynamic Maps

Places API (ie: Batch geocoding)

Existing standard license customers will most likely be billed for their API usage.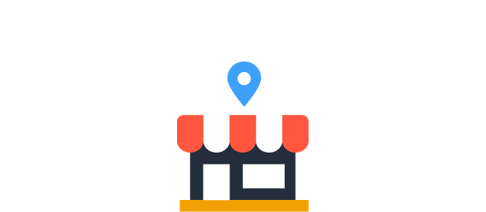 Store Locator
(30% Maps, 70% Routes)
▲ + 50% increases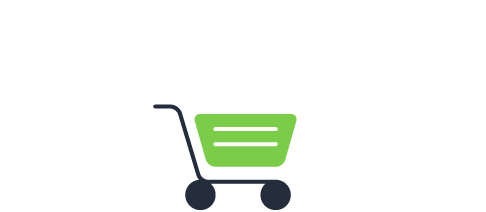 Retail
(33% Maps, 33% Routes,
33% Places) = Even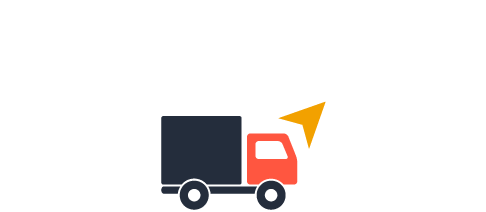 Transport
(20% Maps, 30% Routes, 50% Places)
▲ + 75% increases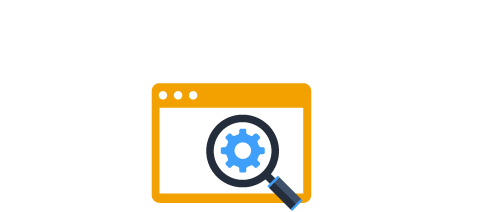 Custom Application
(10% maps, 90% Places)
▲ + 100% increases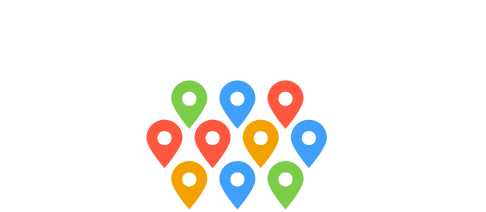 Batch
Geocoding
(40% Maps, 50% Routes)
▲ + 100% increases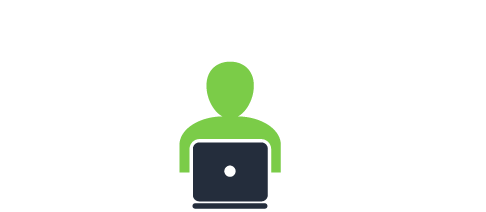 Public Facing Application
(Low volume usage,
Map Loads)
▼ - 33% decreases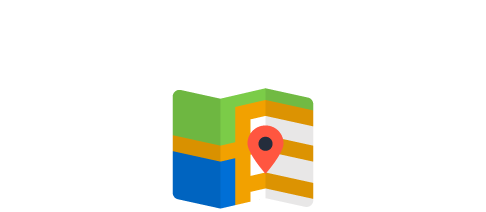 Map Loads
(Internal & External license)
▼ - 100% decreases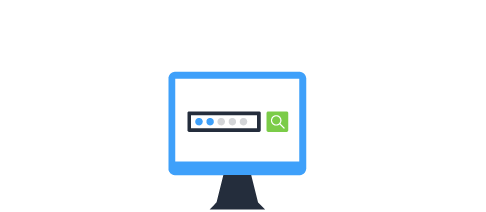 Places Autocomplete
(High Volume of Places,
but no Maps required)
▼ - 50% decreases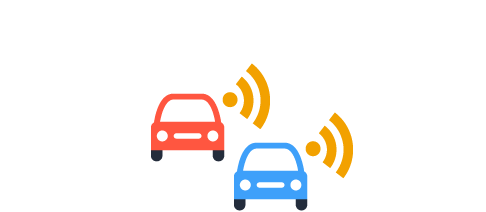 Asset Tracking
(Minimum wage asset)
▲ + 1000% increases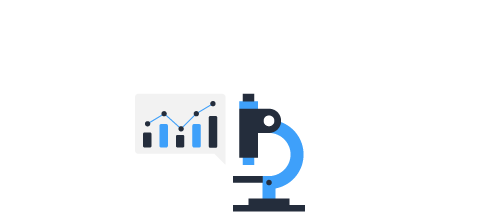 We bring our
expertise to you
We simplify usage estimation: we help in providing better estimates of consumption.
We have been a Premium Google Partner for 10+ years, we are truly experts you can trust.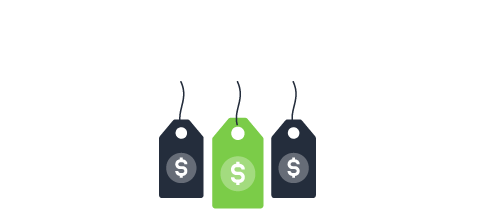 We provide billing flexibility with our partner's experience
Whether it is pay as you go, billing/invoice method (credit card with monthly price), we will provide all available options. We can help you activate your billing information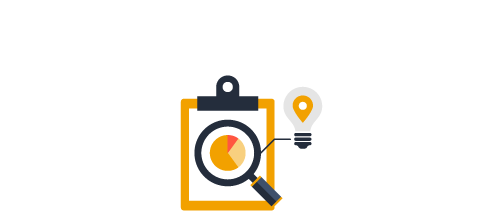 We offer consulting services targeted to your business needs
Application optimization (redesign, alternative options…) Help you simplify your usage type with specific use cases, such as T&C and license type, free vs not free (closed community, internal call center application sharing links to public) and so on…
Frequently asked questions
Fill this form to get help to activate
your billing information, know more about
your specific use case and pricing.